With 23 museums, 14 research and cultural centers, and a zoo, the Smithsonian is a large and complex institution. The range of internship experiences is wide and so are the requirements and timelines for applying to them. While the best source of information on the application process is the individual opportunity listing, here is an outline of what to expect: 
Second: Understand the Application Process
Each internship opportunity has a different timeline and requirements for application; it is important that applicants submit materials as outlined. Some projects request that materials are sent directly via email, while others use the Smithsonian Online Academic Appointment system (SOLAA). If you have questions about application requirements, reach out to the contact person indicated in the opportunity listing. 
Third: Submit an Application
Once you have all the required materials, submit them according to the instructions provided. For example, some internships require that letters of recommendation be sent separately; if so, make sure your letter-writers/references have the correct submission instructions and timeline.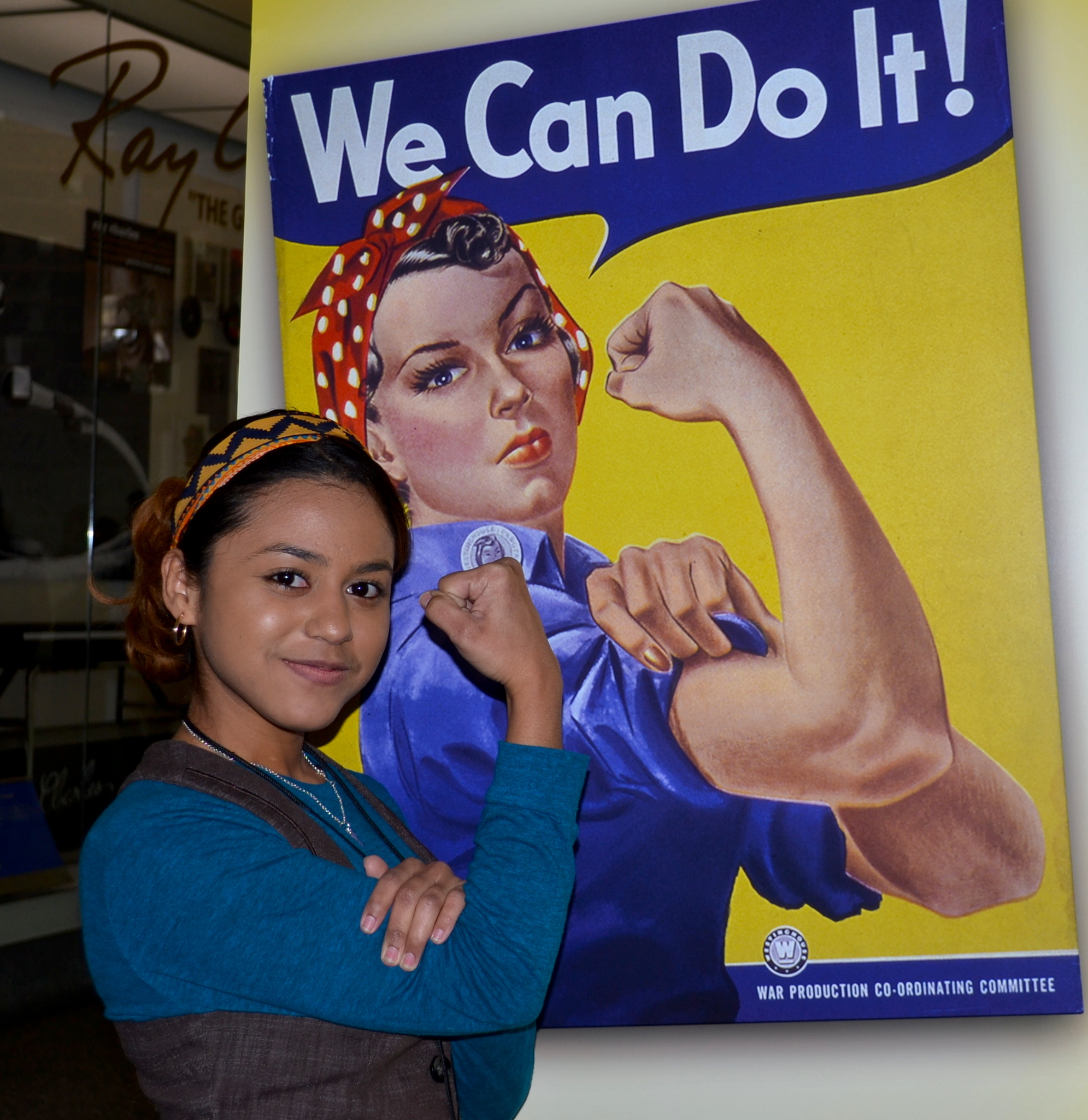 Selection Process
Each internship has a different application review and selection process. While some departments may reach out to interview top candidates, others make selections based solely on submitted materials. If you are not selected for an internship you applied for through SOLAA, you should receive notification via SOLAA. While staff are encouraged to notify all candidates that they were not selected. If your selected opportunity is scheduled to begin within a month and you still have not heard from your contact, feel free to send them an email to clarify your status.